Prayer Group
You are very welcome to meet with others to pray, every Sunday morning, from 11 – 11.45am, upstairs in our Session Room.
Presbyterian Women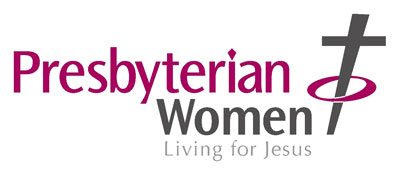 Presbyterian Women (PW) meets on the second Monday of the month from 7:30-9:30 pm.
Women and girls of all ages are very welcome.
We assure you of a warm welcome and we'd love to see you there.
It is our prayer that we will be challenged and encouraged as we experience what it means to know and truly believe that this is the day that God has made … and that every new day He does not fail!
Boys' Brigade

Boys' Brigade Northern Ireland (often referred to as BB or BBNI) is a Christian Youth organisation for boys aged 5 years to 18 years.
Girls Brigade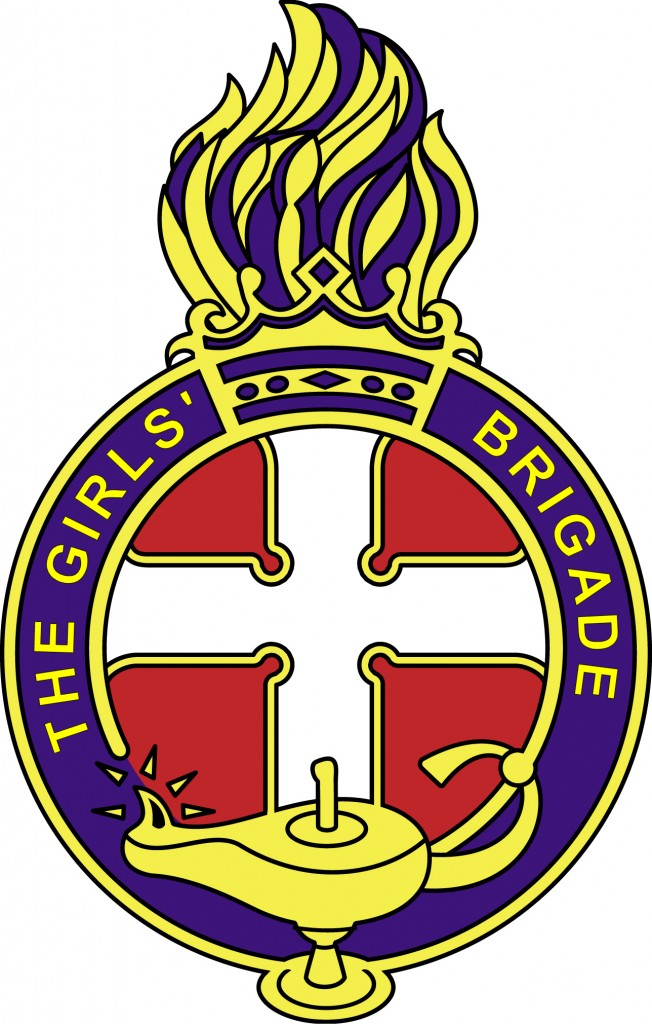 The Girls' Brigade meets on a Thursday evening and is for girls aged 3 and over. There are different age groups: Explorers, Juniors (age 8 -10), Seniors, Brigaders.
New members always welcome.
Saltshakers Youth Fellowship
Saltshakers is for young people of Secondary School age who desire friendship with God and with each other.
They meets on a Sunday evening at 7.30 pm, usually in the hall at Bushvale Presbyterian Church (Saltshakers is a joint venture with our neighbours at Bushvale).
New members always welcome.
Men's Breakfast
The Men's Breakfast takes place on the third Saturday of the month from 8.30 – 9.30am. You can expect a full cooked breakfast, a short talk from a guest speaker, and a very warm welcome.
All men are welcome to the Breakfast (including teenagers). You don't have to belong to Roseyards Presbyterian or have any church connection whatsoever. Friends, family, neighbours and strangers are all invited.
Hope to see you there!
Pots Of Clay
'Pots of Clay' at Roseyards Presbyterian Church is an opportunity for people of all ages and crafting abilities to come together to enjoy crafting, coffee and company in a very relaxed, informal and friendly environment on the first Saturday of each month (D.V.).
Doors are open from 10am until 12MD, though you are welcome to call at any time throughout the morning. Coffee is available all morning so even if you don't feel like crafting come along and have a chat over a cuppa. For those who want to dip their toe in the 'crafting' water, Pots of Clay offers the perfect opportunity. There are demonstrations on 'how to' as well the opportunity to have a go. The aim is to try out a wide range of craft including scrapbooking, cardmaking, jewellery making, decoupage, knitting, cross stitch and much more! We also have baking demonstrations, where you have the opportunity to see how it's done, taste the outcome and take home the recipe! For readers there is a bookclub and the opportunity to share your passion for reading and books.
We appreciate how difficult it can be for mummies, perhaps overloaded with things to do and no time to relax, so why don't you make Pots of Clay 'your' time, where you can enjoy crafting, a chat and a peaceful coffee, relaxing in the knowledge that your child is being cared for and amused in our crèche?
There is also the opportunity to pray if you have a particular worry or concern, you simply feel moved to pray for others or situations at home or across the world or you wish to give thanks. You are welcome to go to the 'Prayer Stop' by yourself to pray or to approach one of the team who would count it a privilege to pray with you. If you don't feel you want to approach someone, you are encouraged to leave your prayer request in the prayer box and the team will include it when they meet to pray.
'Do not be anxious about anything, but in everything, by prayer and petition, with thanksgiving, present your requests to God. And the peace of God, which transcends all understanding, will guard your hearts and your minds in Christ Jesus'. (Philippians 4 v 6,7 NIV).
Admission charge for Pots of Clay is £2, which includes tea/coffee. More importantly we want you to be there and to bring a friend!